Providing faster personalized diagnostic imaging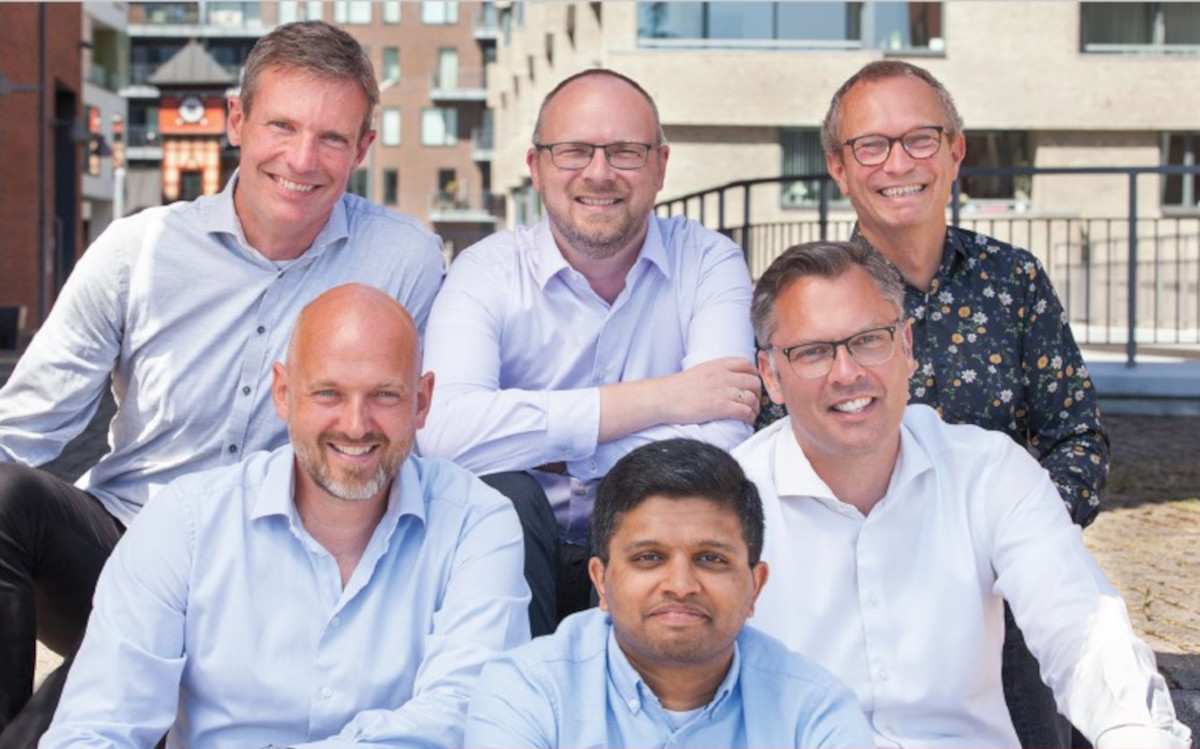 Company data
Investors
Vaekstfonden, Crista Galli Ventures, Innovation Fund Denmark, KMD Venture
Cerebriu has developed a smart protocol technology that accelerates brain MRI scan acquisition and patient treatment by providing real-time detection of critical pathologies, thereby improving workflow efficiency, quality, and patient outcomes in
diagnostic imaging.
Cerebriu's Apollo product is powered by state-of-art machine learning methods and accelerates MRI scan acquisition and patient priority by providing appropriate patient triage and PACS support. Ultimately this results in improved productivity, prioritizing the right patients at the right time with less involvement from clinicians.
According to a hospital survey conducted by Japan's Ministry of Health, Labour, and Welfare in 2015, Japan needs more than twice as many full-time diagnostic radiologists to analyse all CT and MRI reports. Cerebriu's Apollo system may help to ameliorate this shortfall.