Providing healthy buildings solutions based on sensors and AI.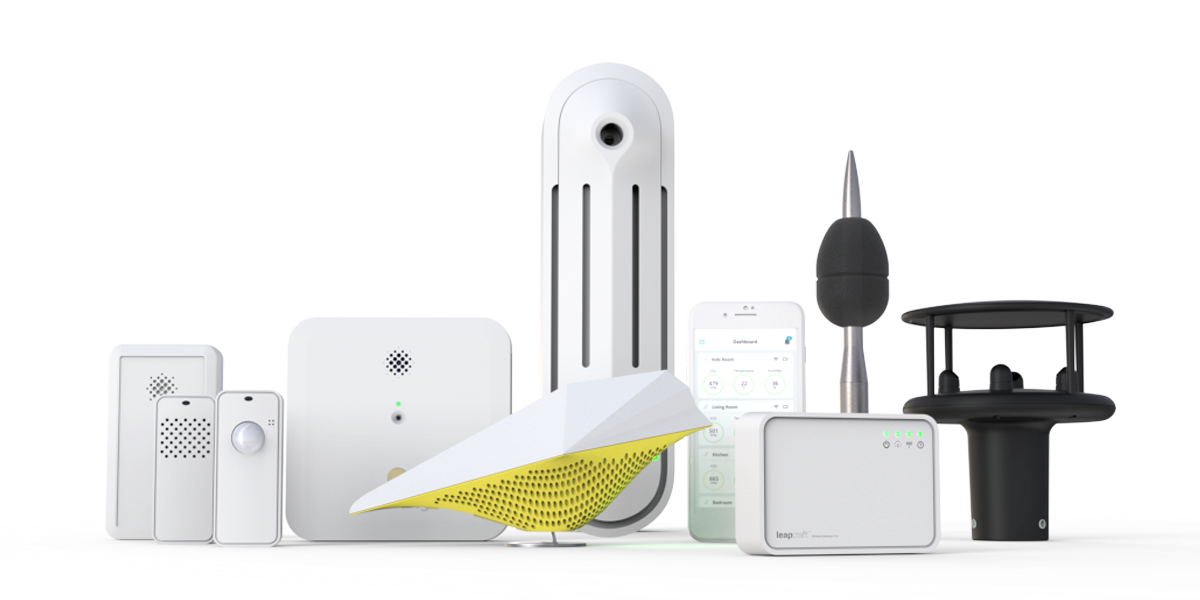 Air pollution and noise is a major issue in most modern cities. Pollution reduces quality of life, causes or exacerbates illness, and lowers productivity. In Tokyo alone, Greenpeace estimated that air pollution caused 40,000 premature deaths in 2020, and USD $43 billion in economic losses.
Leapcraft provides environmental monitoring and IoT solutions for cities, buildings and transport systems that enable measurement, monitoring and benchmarking of air quality, thermal comfort and noise. The Leapcraft sensors capture data from 15+ parameters and transfers the real-time information into an AI-powered software system, helping authorities and individuals make data-driven decisions.
The system can be used for optimizing air quality, thermal comfort, and acoustics in buildings. It can also forecast the risk of spreading airborne diseases, mould and contaminants in workspaces. The system also utilises occupancy data to optimise floor space by integrating analytics on utilisation, capacity and trend forecasting.
https://www.youtube.com/watch?v=qZB22YkZpqs&ab_channel=VinayVenkatraman