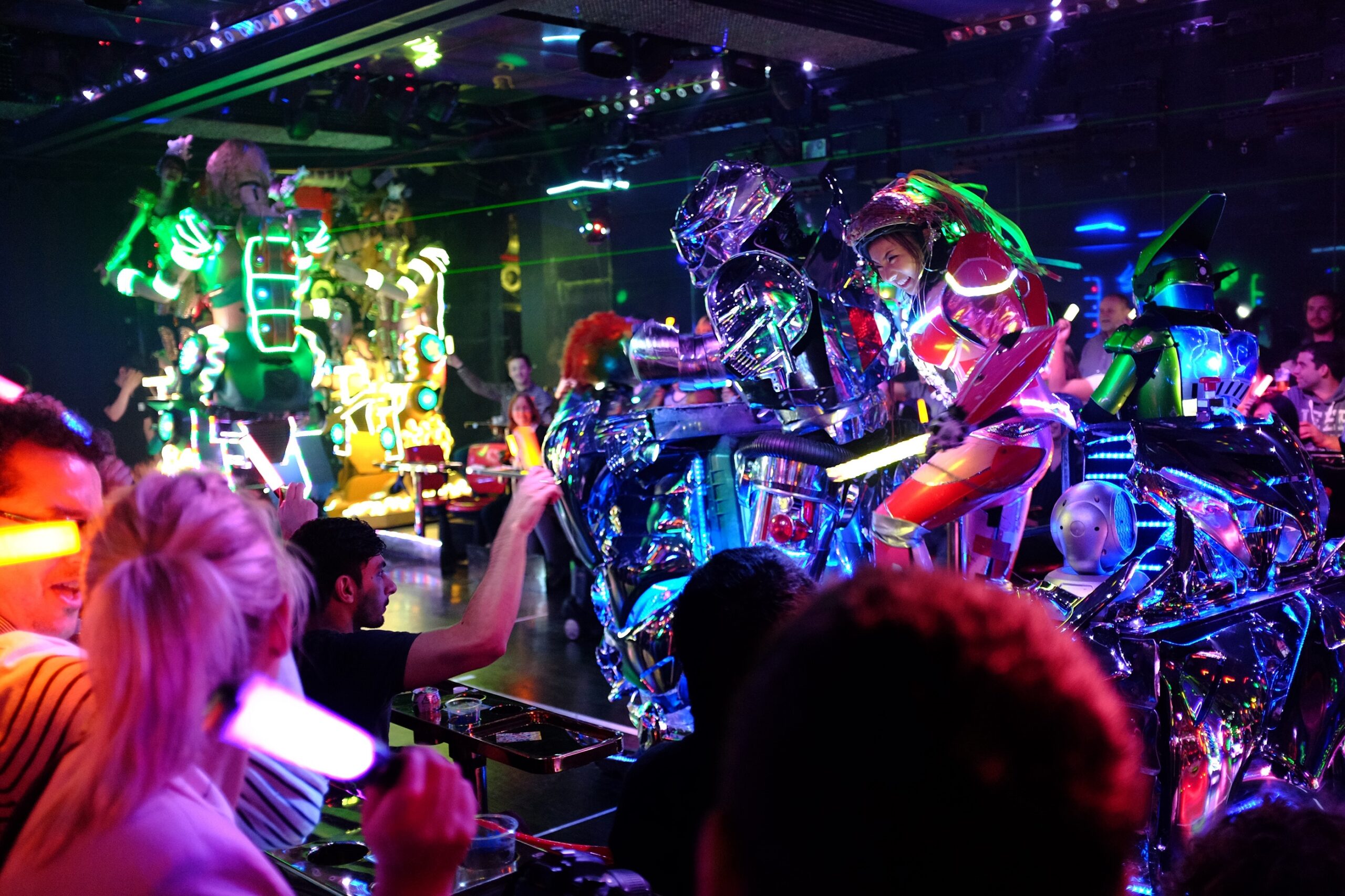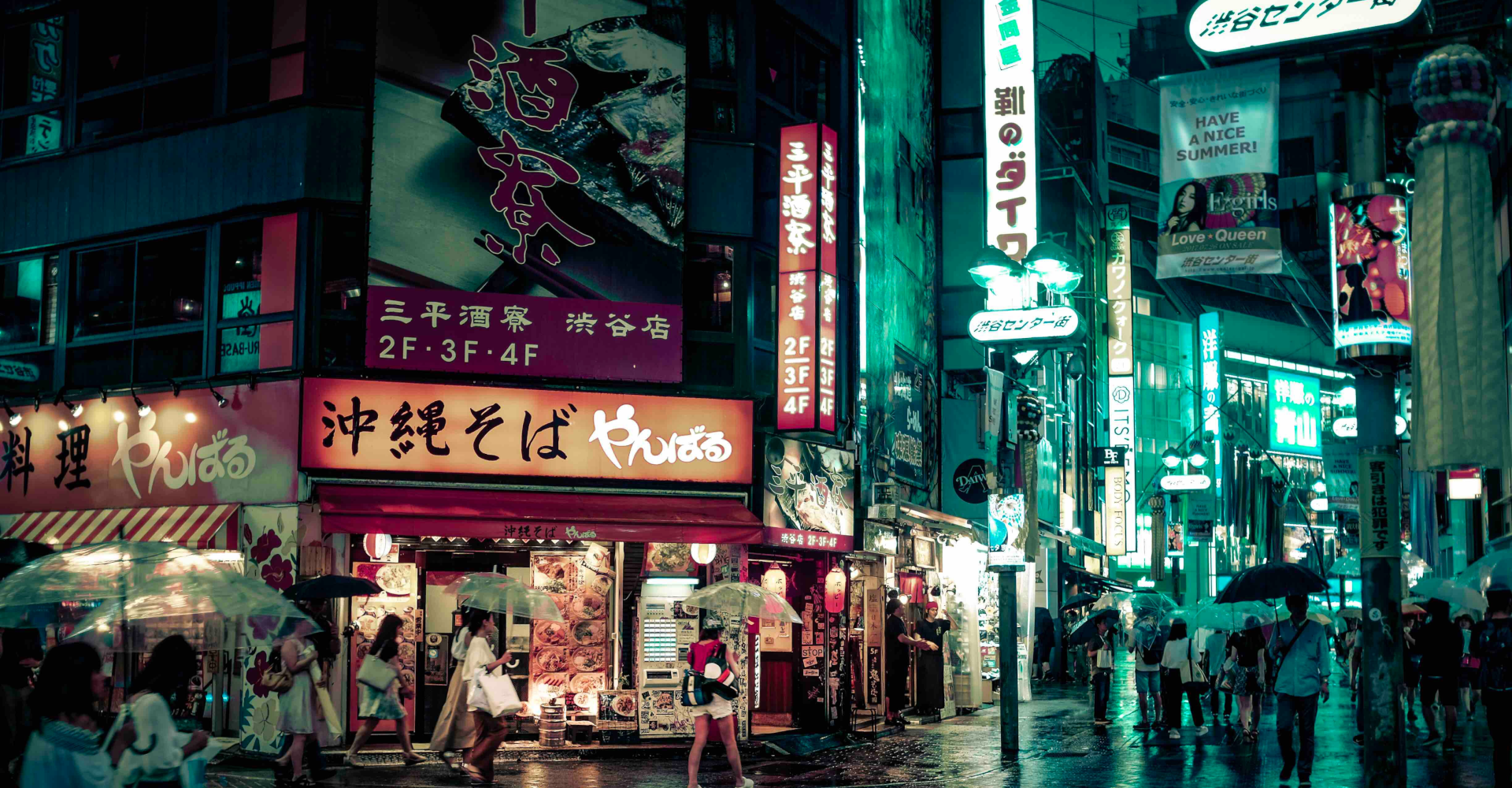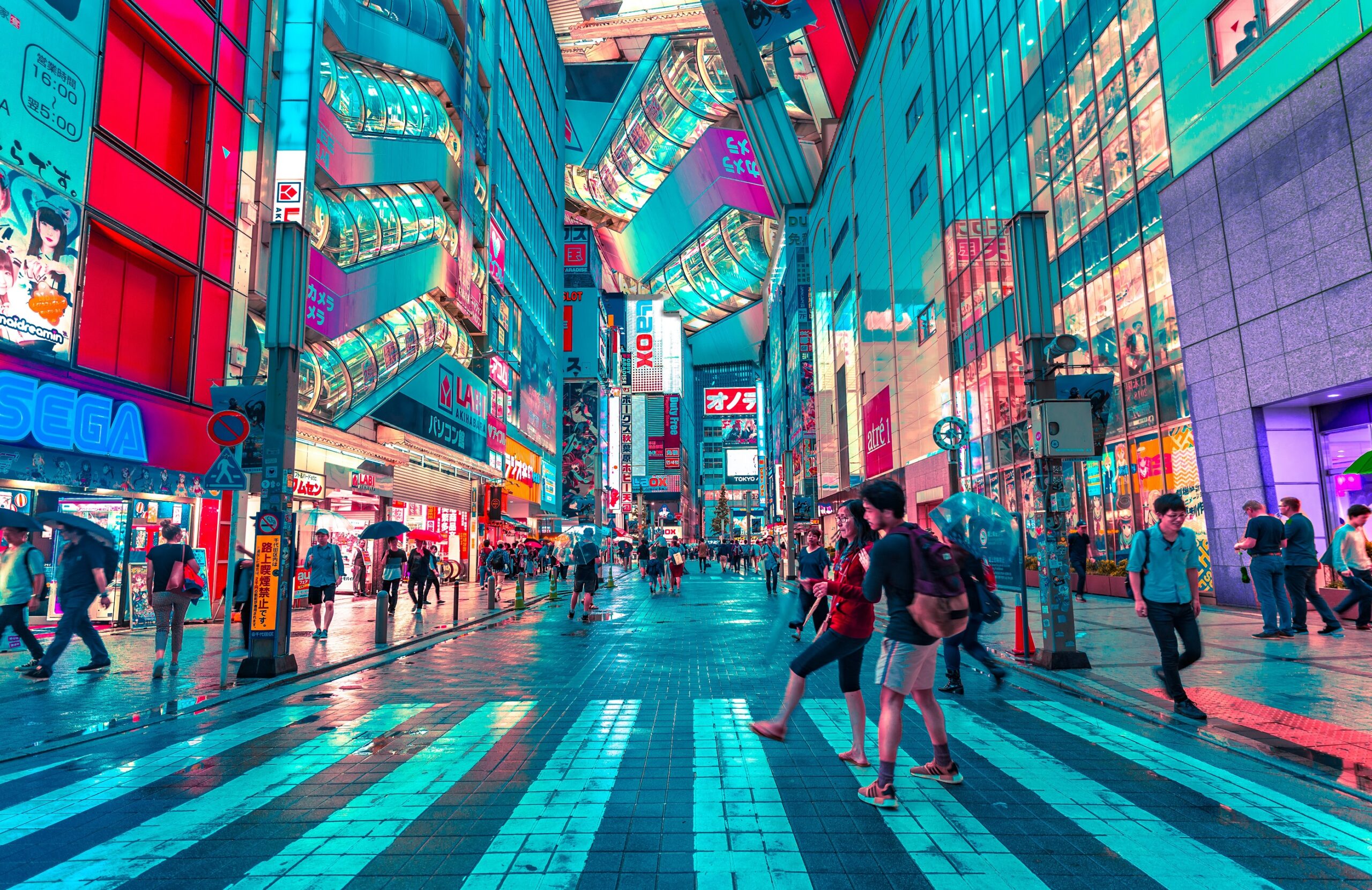 Slide_1-Innovation_lab_asia
We connect the Nordic startup ecosystem with Asia
We have a particular focus on Japan, supporting inbound investment from Japanese VC and CVC's into the Nordics, and Nordic startups looking to expand to Japan. We are community-based and work closely with organizations and individuals involved in the Nordic-Japanese bridge.
We are funded by the Danish Industry Foundation and therefore non-profit: Our work is open source and free of charge.
Whether you are Nordic investor looking for peers in the Nordic or partners in Japan, or a Nordic startup looking to Japan for investments or market expansion, we can connect you to the right people.
And if you are a Japanese stakeholder looking for partners in the Nordic, or just more information on the Nordics, we can help you. We speak Japanese!